Debt Recovery in China,debt collection in china-KHT PARTNERS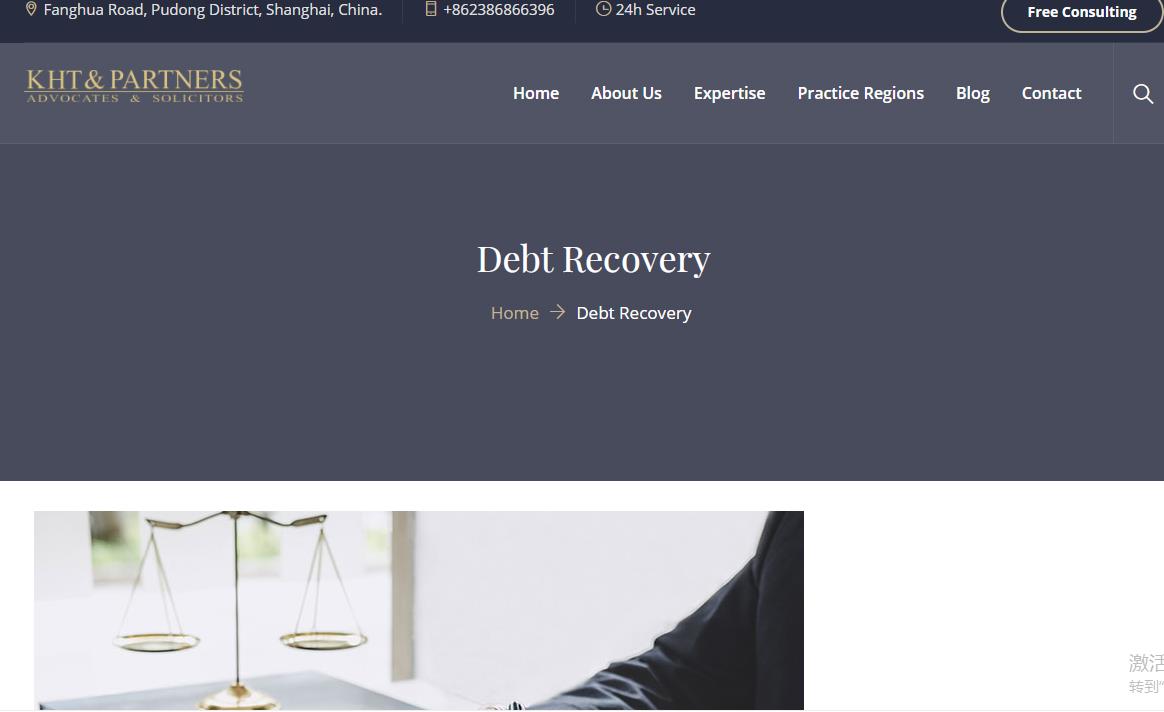 Debt Recovery in China & the Globe
KHT & PARTNERS is a professional debt collection agency for debt recovery in China and international debt collection law firm tied with industrial and commercial enterprises in over 50 countries and regions worldwide. Many small-sized and middle-sized enterprises suffering from oversea debt collection have benefited from our service.
Want money back from the debtor without paying upfront fees? Yes, KHT & PARTNERS always advocates "no collections, no fees" for most of the debt recovery cases. We do not charge legal fees prior to our clients'successful debt collection. Our clients in fact undertake no risk.
As a chinese law firm expertise in debt collection, KHT & PARTNERS has extended sound debt recovery service to hundreds of enterprises both at home and abroad and has executed cooperation agreement with industrial and commercial organizations in over 36 countries.
If you paid money to the supplier but the supplier refuses to delivery the goods,
If you have difficulities in collecting money from the debtor in China and other countries,
If you win a court rulings or arbitration awards abroad but do not know the enforcement in China,
Then you'd better engage a professional lawyer good at debt collection for assistance.